Employment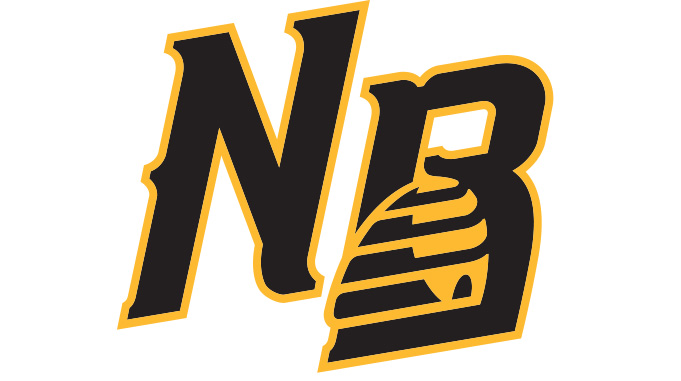 Click HERE for all current openings with the New Britain Bees
The New Britain Bees are now accepting applications for 2020 Summer Internships! The Bees are offering a variety of internships for college credit. All current openings with the Bees can be found by emailing Sal Scarpati at sscarpati@nbbees.com.
Click HERE for a seasonal job application.

For more information, please call (860) 826-2337 or email info@nbbees.com.